Crafted like no other windows in the world.
Inside our world-class frames is high-performance glazing with customized options for your exact weather and environmental conditions. As a finishing touch, our insulated glass uses No-Metal TrueWarm® Edge polymer structural foam spacers. This dramatically improves energy efficiency and reduces seal failures often caused by the more common metal spacers.
Open the possibilities with our Casement Windows
Known for its architecturally sculpted lines and hidden locking system, the Aspen Collection has been re-engineered for even better structural performance and resistance to air and water intrusion.
Exclusive hidden locking system for clean interior lines.
High-performance hardware enables large operable sizes.
Unique lock adjustment reduces operating force in large units.
Continuous foam weather strip on frame increases air and water performance.
Superior screen with lift rail. 
Many design options available.
All-Wood Single and Double Hung
For homes that demand a distinctive touch, explore the timeless elegance of our all-wood windows and patio doors. With nine wood species and various trim, glazing and finish options available, each is customized by hand. Lasting durability is ensured by CoreGuard Plus™, the best wood treatment available.
Give your home one-of-a-kind individuality with unique window shapes to light up your room and imagination.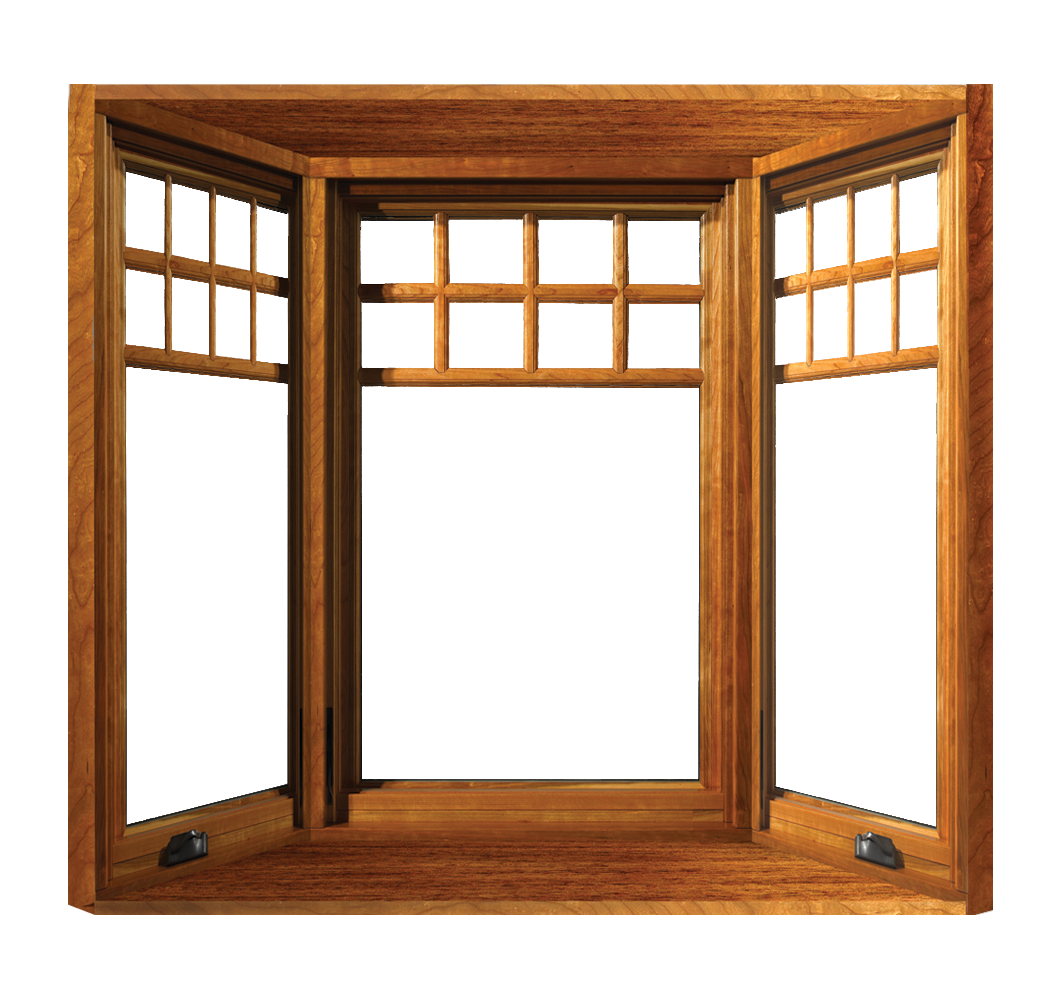 Aluminum Clad Wood Bays and Bows
Our beautiful wood interior comes in standard pine or other species as specified, with a weatherproof, low-maintenance aluminum clad exterior that's twice as thick as roll-form cladding, and finished using a durable powder-coating process with extensive color and texture choices.
Multi-Slide Window
Merge your great room with the great outdoors with Sierra Pacific's Multi-Slide windows. Thanks to ingenious engineering, the panels of our Multi-Slide window can slide one direction or both directions. They can stack on the sides, or even slide completely into a pocket in your wall. And they can also turn a 90-degree corner into a stunning opening.
Choose from a number of operational configurations in expansive sizes.
Pocketing, stacking, and 90 degree corner configurations.
Single direction, up to 5 panels.  Multi-directional, up to 10-panels.
1-3/4" or 2-1/4" panel thickness.  
Panels are clad in .075" heavy-duty extruded aluminum.
Two heavy-duty 2-1/18" stainless steel, precision bearing rollers carry each panel for a smooth-as-silk glide.
Min panel width 27", min height 42". Max panel width 48", max height 96".
Continuous extruded nailing flange integral part of the frame extrusion affording the best installation.    
Full range of carefully selected design options that enable you to complement your décor perfectly.